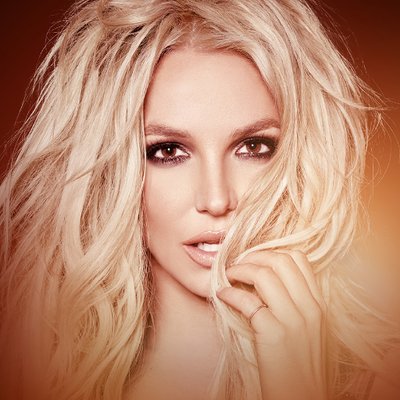 GLAAD, the worlds largest LGBTQ media advocacy organization, announced on Tuesday morning that Britney Spears will be the recipient of their 'Vanguard Award' for the 29th Annual GLAAD Media Awards. It's nothing new that Britney has been an advocate to the LGBTQ Community throughout her entire life and career, so this is something that is so well deserved.
As many of you know, Britney is my ultimate role model and inspiration. She's the main reason I was able to come out as gay to my family and friends, and basically the world. She's shown her support to not only my community, but me as well and I couldn't be more thankful for her love and support.
The award show will take place on April 14th in Los Angeles, CA at the Beverly Hilton Hotel.