Everything I'm currently obsessed with!
It's been a little while since I've showed and told you guys what I'm currently obsessed with or love, so hey- here it is! I'm constantly changing things up in my life so it's important that I use (and do) things that work best for me.
Take a peek at the things I'm 'currently coveting' below and be sure to tweet, dm, or message me if you try any + what you think!
Kitu Super Espresso: Yes, they now have an espresso! My favorite? The vanilla and caramel ones. I'm all about flavor, so that's why I usually stick with these!
Seed: Taking care of my body is so important to me, that's why I take this probiotic every single day. I believe in using natural ingredients and I couldn't be more in love with how I feel everyday due to this company. My friend, and the founder, Ara, is the sweetest soul and worked so hard on this company! Be sure to check them out… they offer men's and women's probiotics.
iS Clinical: You guys know how much I'm into skincare, so I also try and switch that up when I can. That might seem strange to some people, but I like to do different treatments to treat whatever my concern might be at the moment. This serum is one of my all time favorites!
Mally Beauty: All you beauty lovers NEED some of these products! My go-to's are the face defender and tinted lip oil. Mally is a total sweetheart, so it's even better when you have a great brand with an even greater founder and team.
Beauty Lounge Med Spa: Like I said before, I'm constantly switching things up in my routine… so BLMS is always along with me for the ride! My favorites include the acne correcting pads, mint mask, and the gentle cleanser I've been using. If you're ever in LA (or are around there) stop by and ask for Veronica, you'll love her just as much as I do.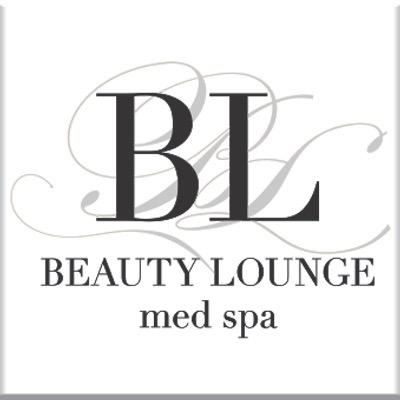 GT's Kombucha: It took me the longest time to find a good Kombucha that tasted great, but also made me feel great. GT's has such a large, and healthy, wide variety of flavors that everyone will love. My personal favorites are the Lavender Love, Multi-Green, and the Pink Lady Basil. I haven't tried the Wellness Water's just yet… but I'm dying too and I've heard great things. Guayusa Turmeric is my favorite tea from them. They also have two candles that I love so much, the Lotus and the Pure Love… they are just beyond beautiful and make me feel so good.
Mario Badescu: Whether it be a quick facial mist, the drying cream on a blemish, or some much needed face mask time- MB is one of my absolute favorite brands ever. The team is always so beyond helpful and I adore them, check them out if you haven't!
Justin's: If you want to be healthier (like I'm trying to be) or want a delicious snack, you need to check out Justin's! They are by far my favorite company when it comes to almond butter + the PB cups are to DIE for.