Who doesn't love some good shows to binge!? I know I do…
There are so many shows on right now and honestly I'm here for it. From them being on Netflix, E!, NBC, etc., there is something for everyone. I'm quite picky when it comes to shows and movies, so I'm really set in my ways when it comes to them haha.
I put a little list of what I'm currently watching for you guys below, so let me know what you think and if you have any recommendations for me too! xo
–The LadyGang: E!
–Busy Tonight: E!
–Keeping Up With The Kardashian's: E!
–911: FOX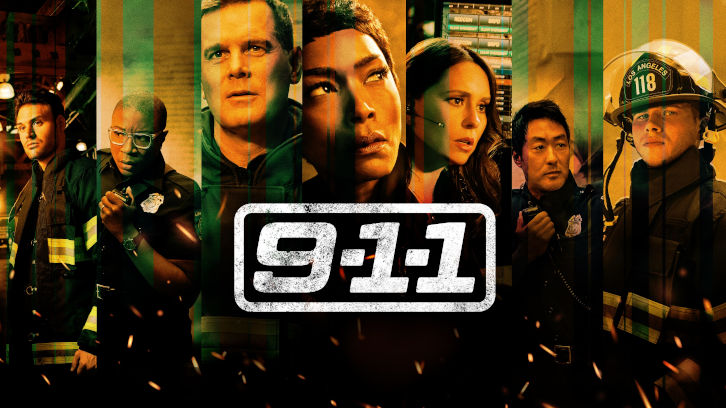 –The Chilling Adventures of Sabrina: Netflix
–American Horror Story: FX