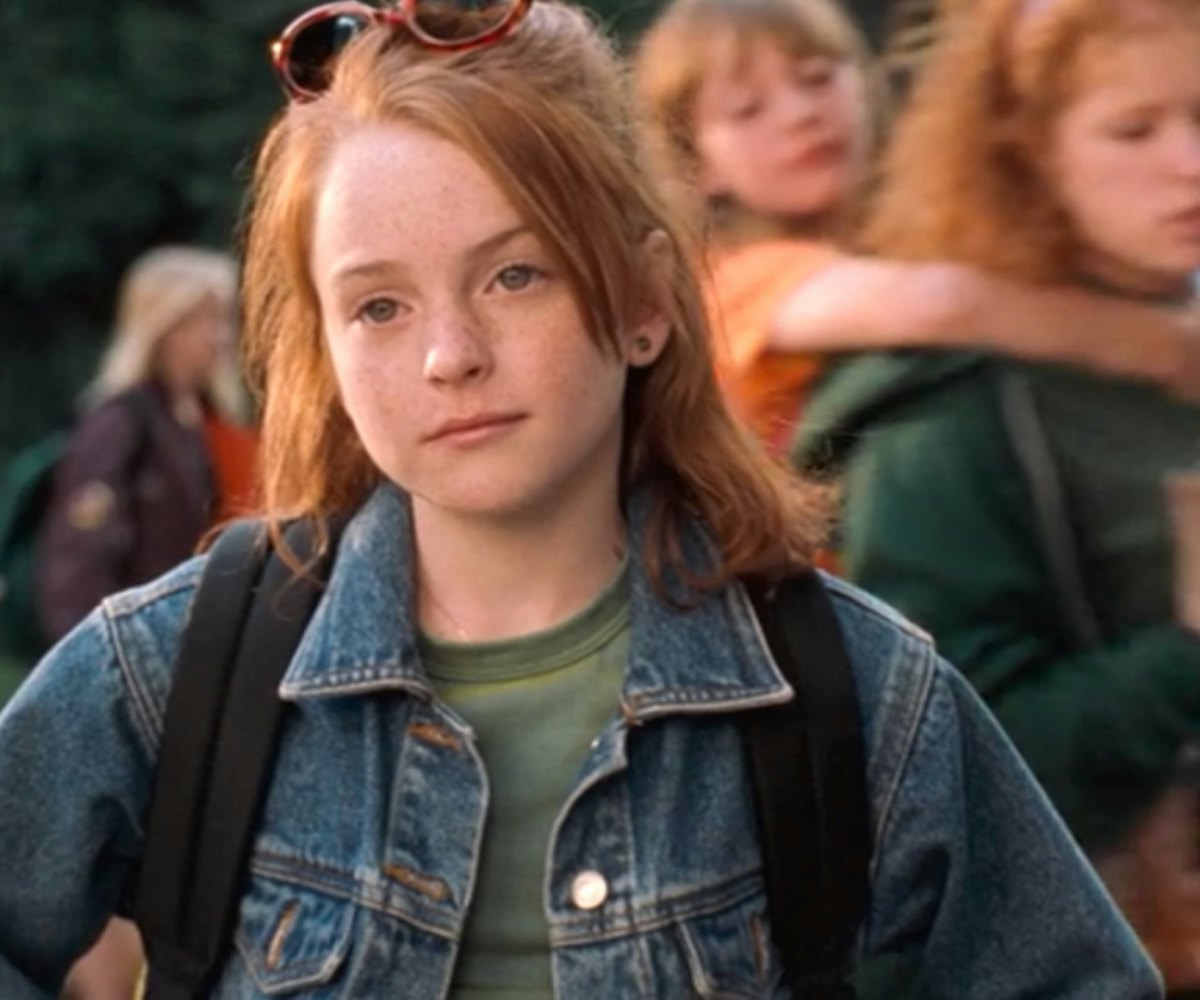 This may be the highlight of the century…
Everyone has seen the hit movie 'The Parent Trap' starring Lindsay Lohan, so this may be some exciting news for people who were obsessed with the movie just like I was. Creator Nancy Meyers, and Lindsay herself, have teased a possible reunion and fans of the hit movie are totally freaking out.
While it won't be something regarding a second movie with Lindsay, but we can't wait to see what it's about. Nancy teased via her Instagram that she has some exciting news coming this week, but that's not all for exciting news!
Lindsay also mentioned that she thinks she can "convince" her cast mates of Mean Girls to do a sequel! Talking about the movie with DailyMailTV she says, "To come back with a movie like that would be my dream, to be honest, because I haven't done one in so long. That would be my ultimate."
Check out more of her interview with DailyMailTV here!