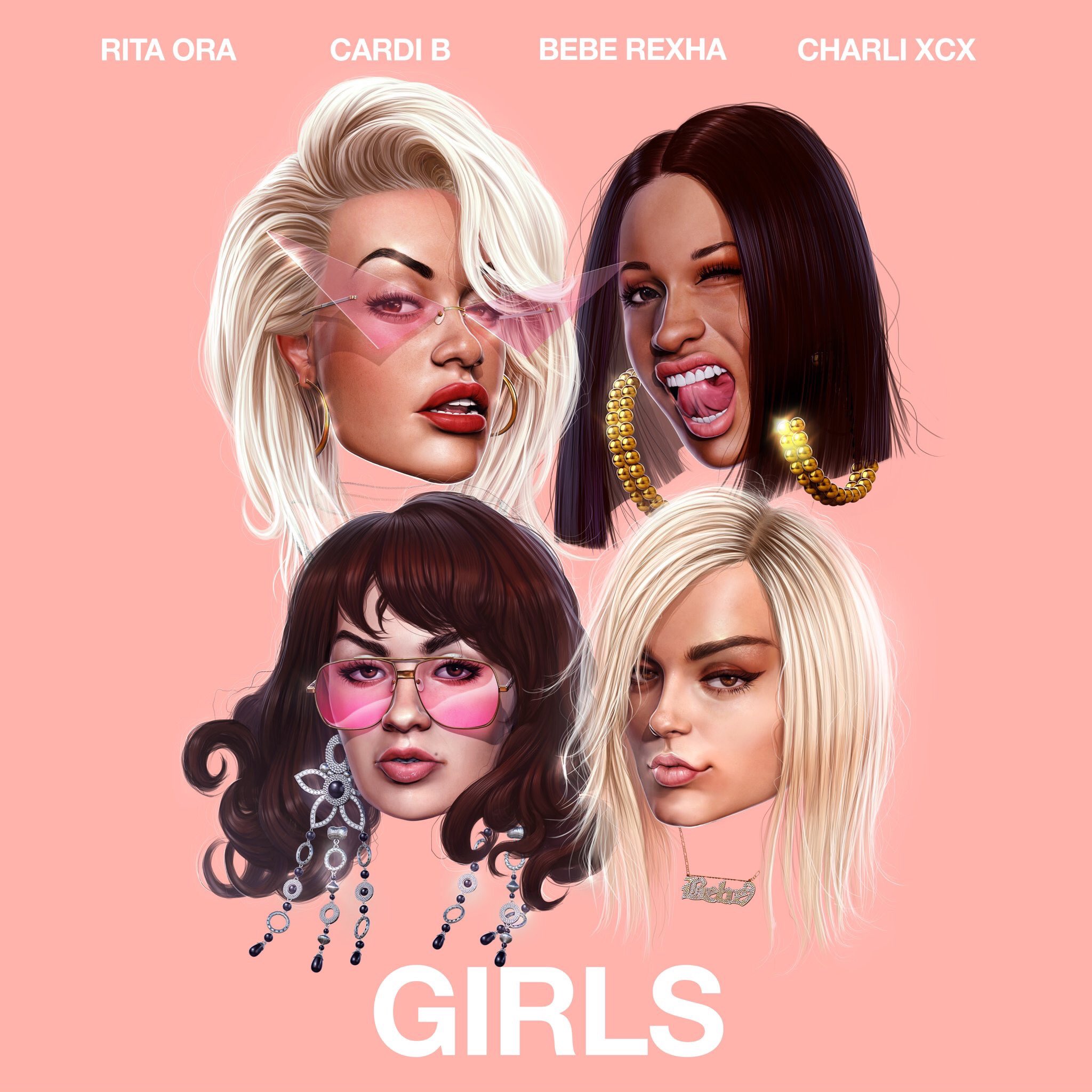 I think our summer anthem is here people!
Rita Ora will be releasing her new single, "Girls," featuring Charli XCX, Bebe Rexha, and Cardi B tomorrow! Rita announced the new single via Twitter writing, "I'm so happy to finally announce my new single GIRLS feat some amazing powerful women who have inspired me so much!"
Rita's second studio is expected to drop this autumn featuring even more artists. As for this song though, the track is for sure going to be a bop and I am so ready for it!
Be sure to follow Rita for the latest updates on the new single + album news!