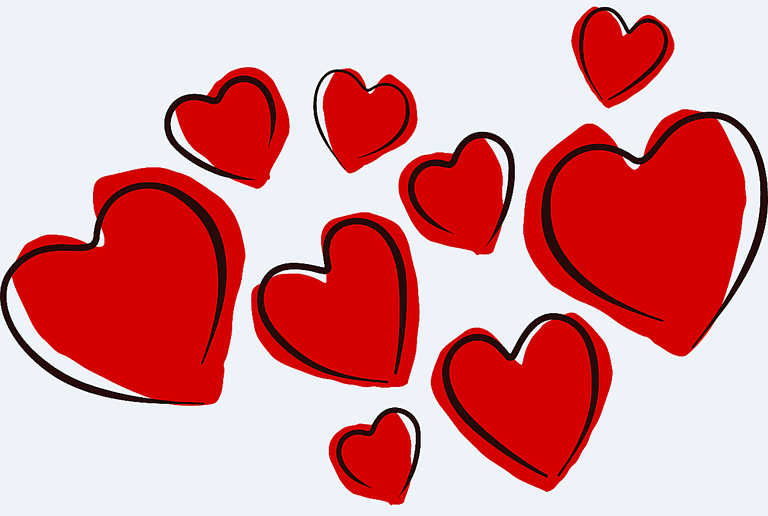 This post is dedicated to all those single girls and guys out there, I'm with you…lol! I wanted to make up a little list of some of my favorite things, that I thought would be GREAT gift ideas to show ourselves a little love this V-Day. Although you can still treat yourself even if you're married/dating someone, this post is mainly for us singles who should show some love to ourselves today, and everyday.
Let me know what you guys think, and be sure to Tweet or tag me on Instagram when/if you buy some of these goodies. Love you guys!!! xoxo
Love Is Project: What a better way to start this list off then with something that has to do with love! This company is something that not only has great bracelets with symbolic meanings, but they also benefit a great cause which you can read more about here. I absolutely adore my 'pride' bracelet from the company, you guys should most certainly take a look at what they offer!
Vanity Planet: If you love clean, healthy, and glowing skin…you need to check VP out! I have their pink Glow Spin and use it every morning and night with my cleanser.
Olio E Osso: Lip care and skin care all in one? YES PLEASE! I love this brand because they have some of the greatest and most result showing products out their for lip care/skin care. Although I mainly use their lip products, I love their pre and post shaving oils…they help me with razor burn and prevent it from getting bad too!
Glasses USA X Hilary Duff- Muse: I've posted about this collection before, but I had to include it on this little list too! I love collection so much and while it's super affordable, they have great styles as well. Definitely an ideal purchase for an eye wear lover like myself!
Skin Care Lovers: I have a set regime of what works best for my skin, so it's all about what makes you the most comfortable and what's best for your skin type. My ideal go-to's for anything skin care are ALWAYS iS Clinical, goop, Sunday Riley, and my new love- Cosmedica.
Function of Beauty: Now, this is absolutely one of my FAVORITE brands. If you like to keep your hair healthy and have specific needs, you need to check FOB out. You basically take a hair quiz and tell them your wants/needs for your hair, then they customized your own shampoo for you. But wait, there's more. You can also pick from a variety of scents for what you want your shampoo/conditioner to smell like, AND you can pick the color…HOW COOL!? This is a MUST-HAVE and you will LOVE!
Essentia Water: I know a lot of people think "water is water," and what not…but Essentia Water is my favorite water company. This isn't a paid ad or anything along those lines, I simply just love their company and love the way the water tastes. I like to buy these in bulk online or in store if I can find them. This is an ideal purchase if you want to keep hydrated and have a cute water bottle to carry around, lol!
La Colombe: I discovered this company at my friend Gwyneth Paltrow's 'goop' summit a few weeks ago, and when I tried their coffee…I was in heaven! I love their Draft Latte in Vanilla, it's so delicious. What's so cool too, is that one can is equivalent to one and a half cups of coffee, so it does just the perfect caffeine fix for me. They offer a wide variety of flavors and different coffees, so check them out if you're a coffee lover like me!