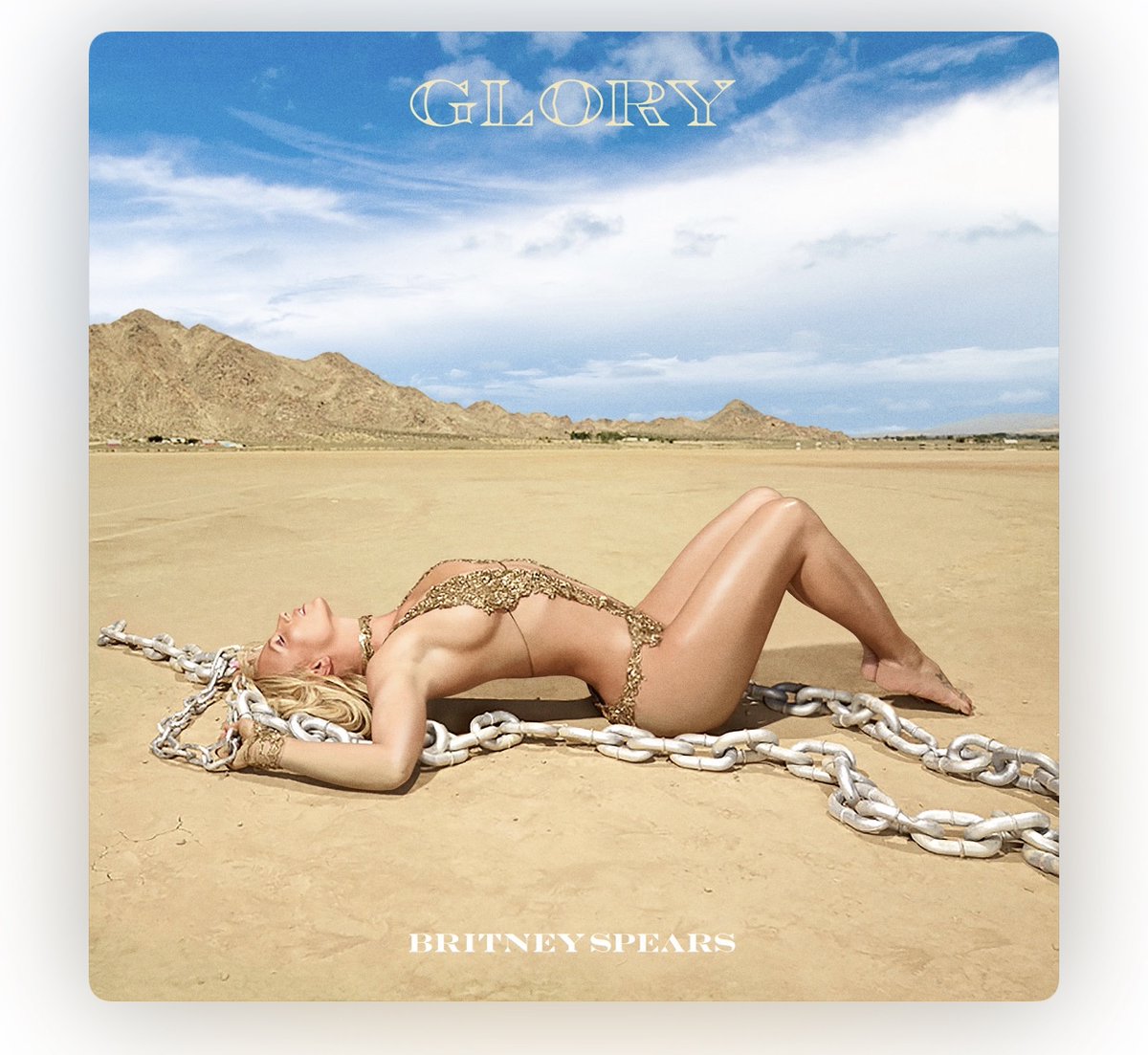 As always… It's Britney, Bitch!
Queen Britney has decided to gift, and surprise, us fans with a brand new cover to her 2016 album, 'GLORY.' Taking to her official Instagram, Britney posted the new photo with the caption "You asked for a new Glory cover and since it went to number one we had to make it happen !!!! Couldn't have done it without you all 💞😘🌹✨!!!!"
A source for Variety opened up about Britney doing this and shared some sweet information regarding the album cover switch! The source says "she just kinda did it on her own" as a way to thank fans for re-supporting "Glory."
Britney is the fricken best, as we all know!! Check out the full photo below!