It's my favorite time of year… and so many others, too!
Fall is by far my favorite season, so I wanted to share with you some of my must-haves for this time of year. Some of these I obviously use throughout the entire year… but some only are for the season! The weather is perfect for almost anything, in my opinion, so it's always exciting when this time comes.
Check out the list below!
Ugg's: Who doesn't love a good pair of Ugg's?! These bad boys go with me everywhere I go from Sept-April or so… but I do occasionally wear them out other times too! As for at home? The slippers are ALWAYS on hand.
Eddie Bauer Blanket: Of course you need blankets year round, but EB has the softest blankets EVER and I can't sleep or snuggle without one. Super soft, cute, affordable, and comfy AF!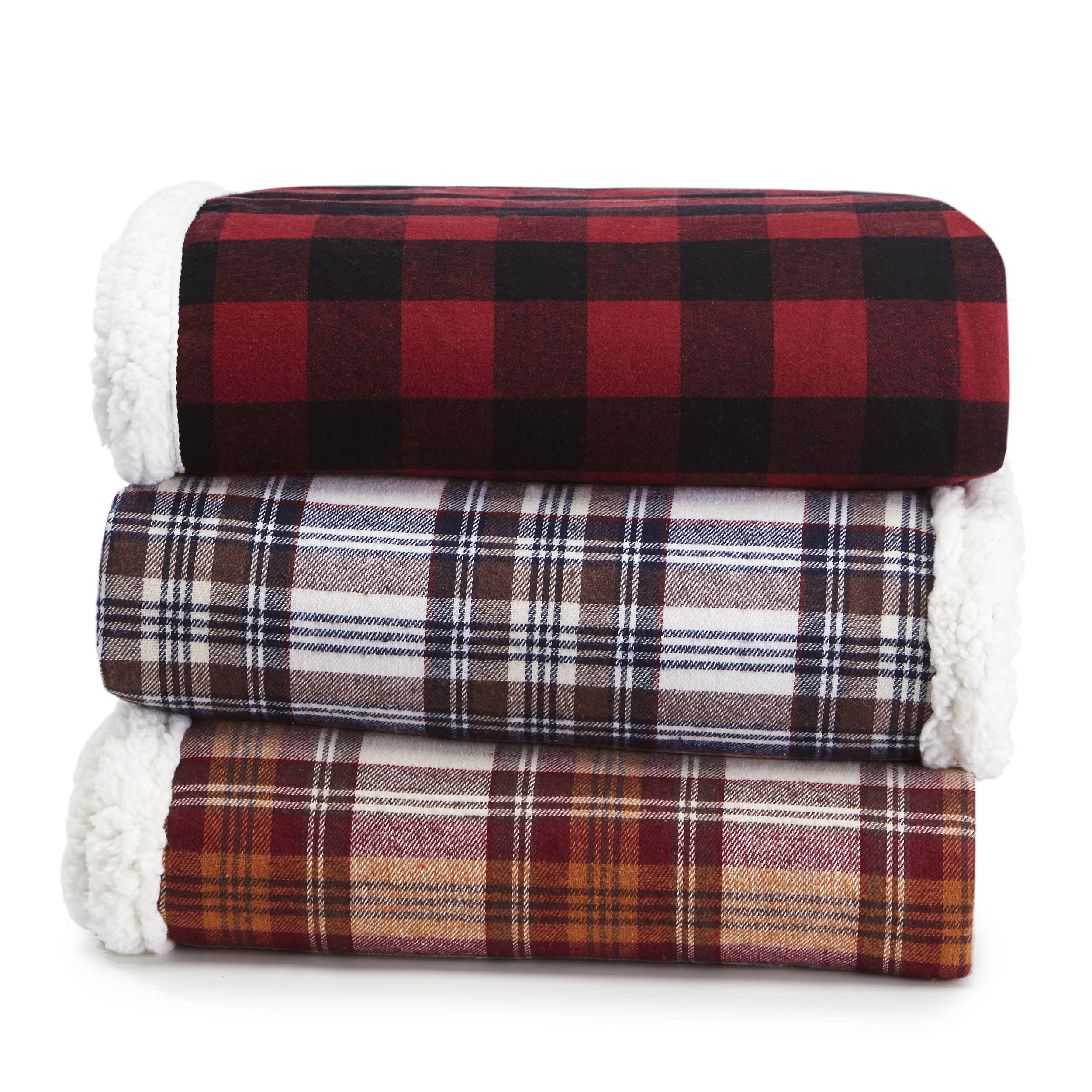 Halloween Movies: With Halloween being in October, I love to get in the spirit with some good movies! I'm still a little kid at heart and can't go a year without watching the Halloween Town movies, but my favorite? Hocus Pocus, of course!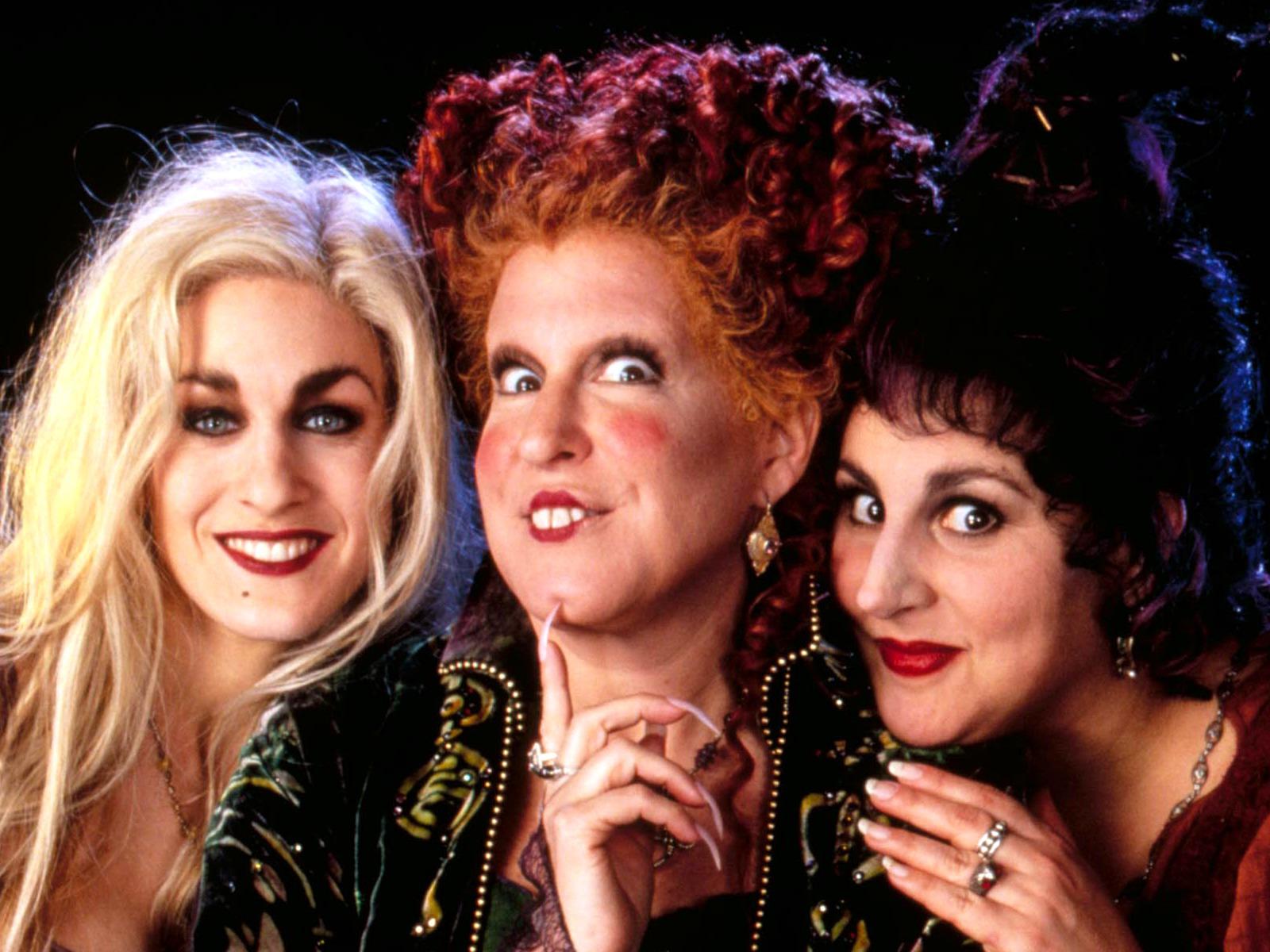 Pumpkin Spice Chai Candle: Besides Vanilla scented candles being a must-have year round, this candle is always going during the fall. It has the best smell and it literally makes you happy, well me anyways- lol!