My essentials- and yes these are a need, not want…lol!
Traveling can be so exhausting and difficult for people who aren't used to being on the go all the time, or for someone like myself who has so many things they use on the daily. I truly believe that the more you have from home or whatever makes you feel happiest, that it's the most important thing to have with you!
My list is a bit more lengthy and insane than this one…but, these are three of the many things that are with me while I'm currently away from my family and my home!
–myCharge: these are a need for anyone and everyone with a phone! I literally don't understand how I survived without these bad boys before now.
–Night: healthy sleep and good rest are so important to me, and they should be to you too! The eye mask, pillow, and pillow cases are so amazing and I'm so thankful for my friends here who sent these goodies to me!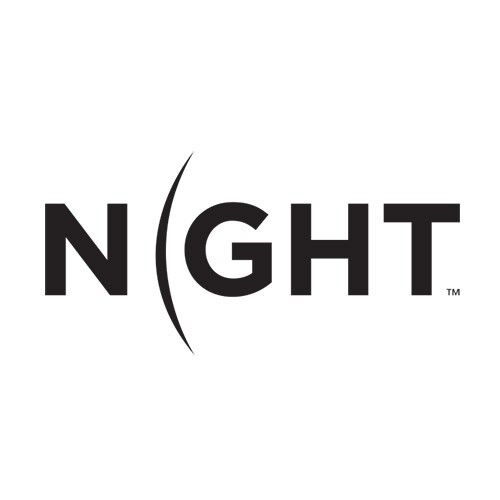 –Britney Star Necklace: My friend and jeweler, George Khalife, is the sweetest ever and made me a custom necklace that Britney has. While the original meaning of this "Star of David" necklace is mainly a Jewish symbol, many people wear a necklace like this as protection against evil energy and spirits. I'm not Jewish, but I do love the meaning of this necklace and truly believe in positive things like these to help!