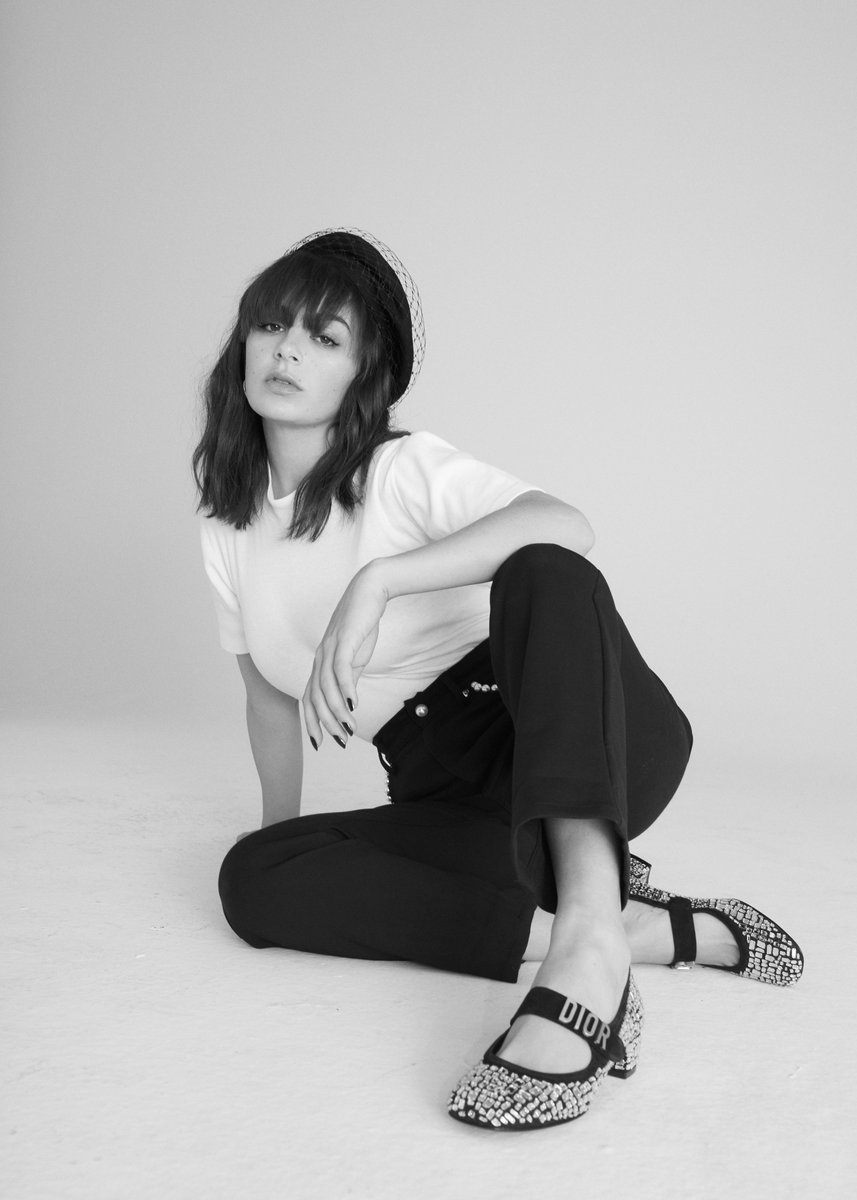 If you know me or even just follow me, you know how much I love Charli XCX. I was so excited to read her newest chat with L'Officiel, it's one of my fave interviews of hers yet!
She caught up with the magazine to talk about her upcoming touring with Taylor Swift and Camila Cabello, POP2, her unreleased one day made album with A.G., her fans, and what she thinks the future of pop music sounds like.
Check out their time together here!