Not sure what to get? Don't worry, here are some ideas!
It's crazy to think that we are already six months into 2019… where the hell has time gone?! With it already being June, that means it's that time of year again; Father's Day!
Shopping for people can be extremely difficult because most of the time, if we want something, then we go out and buy it ourselves. I thought it would be a great idea to do a little last minute gift guide just in case some of you might not have had time to get your Dad something this year!
Below you can find affordable, but great quality, items that most Dads will love! I tried to make sure they're pretty generic, so let me know how you make out. Don't forget to show your Dads and father figures some love this Sunday! 🙂
–Super Coffee: My Dad is absolutely OBSESSED with this company ever since I introduced it to him! Typically he'll bring a coffee with him to work, but start the morning off with an at home coffee and add some super creamer.
PS… this week only you can get 25% off for Father's Day!
–LuMee: Everyone needs a phone case, so why not have Dad rock it out with one of the greatest phone cases ever that not only looks great, but also provides perfect protection in case you drop it.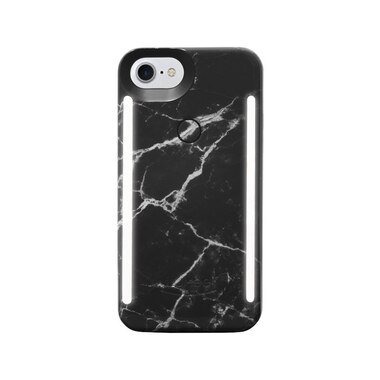 –Snapfish: This is my go-to for almost everything gift and photo related because you can never go wrong with a personalized gift from the heart! Phone cases, blankets, calendars, regular photo prints, and so much more. The best part? There are incredible and INSANE sales every week/month, so check it out.

–Pressa Bottle: We all need more water, so why not switch it up and add some fruit or whatever your heart desires with one of the best water bottles? I use my bottle almost any time I leave the house so I don't forget to drink the amount of water I need!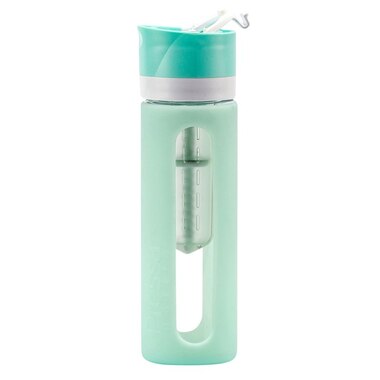 –Amazon: Lastly, the iconic place that has all of your needs and wants… with the opportunity to get overnight or two-day shipping! This is another go-to for me because of the awesome benefits Prime comes with.