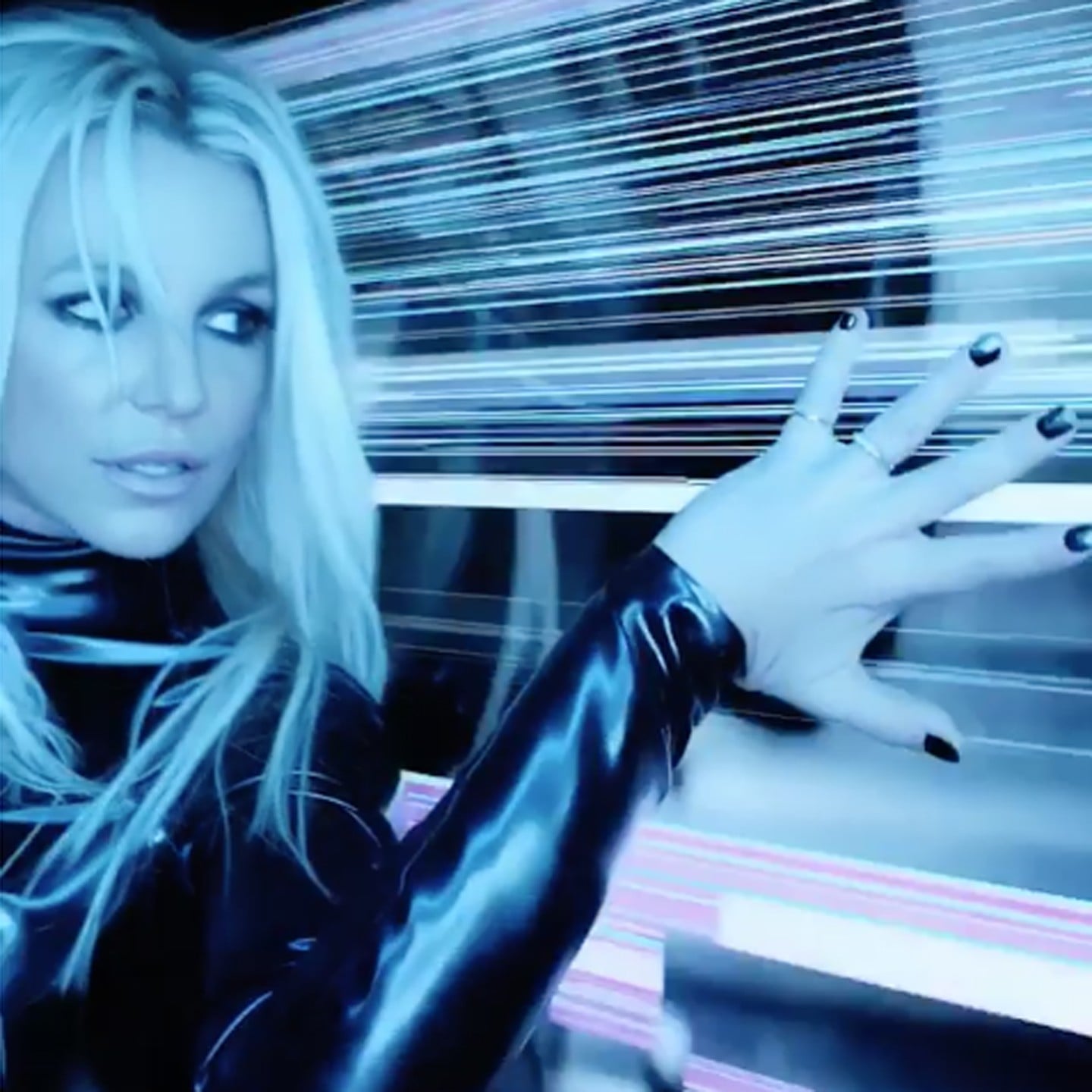 It's her prerogative, bitch.
Britney is giving the gays, and basically everyone else, what they want with her latest perfume. The queen unveiled her new fragrance, 'PREROGATIVE,' yesterday and fans went into an immediate frenzy.
The 24th gender neutral fragrance is described to smell like "vanilla" and is "on the sweeter side, but a seductive version of it," according to a fan who got to purchase the fragrance early.
Britney took to her Instagram and Twitter to announce the extremely exciting news with the caption "Prerogative. A fragrance for all. 📹#MyPrerogative." The fragrance is out NOW can be found at your local Walmart and Kohl's.
Check out some clips Britney shared on her social media that a fan put together in a full YouTube video below!