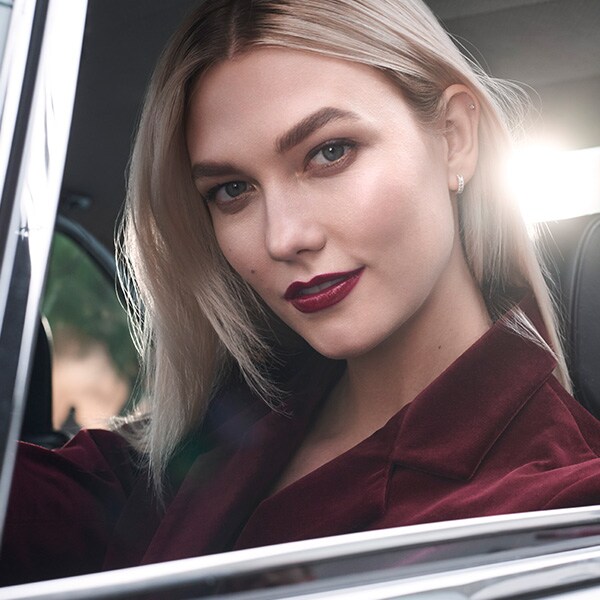 Karlie Kloss has been announced as the new Global Spokesmodel for Estee Lauder! Last week, The Estee Lauder Cos. Inc released a statement announcing the exciting news for the brand with the supermodel and superwoman!
Karlie is joining the roster that includes other names such as Kendall Jenner, Joan Smalls, Misty Copeland, Gabriella Wide and many more. Karlie's first solo campaign is expected to drop in July across social, digital, social, TV, print, and in-store platforms as well.
US Weekly revealed even more exciting news as well, "Karlie's company Klossy Productions is partnering with the brand to create her very own related beauty content that she will be sharing across her social and digital platforms — including a behind-the-scenes sketch of Karlie during her first day of work at the Estee Lauder headquarters in NYC."
What exciting news for Karlie, she truly is such a great woman and I couldn't be more happy + proud of her!