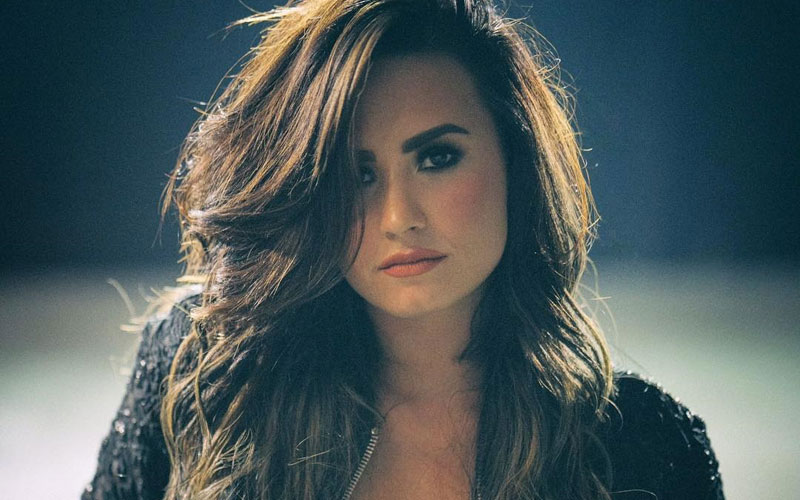 According to Tubefilter, YouTube and Demi Lovato are in talks to be bringing a part two to her documentary 'Simply Complicated.' The first documentary was one of the most vulnerable and emotional things many people, including myself, have watched.
Following the life of Demi and telling her true life story, she sure inspired us to know that it's okay not to be prefect. Inspiring is an understatement for the film, and that's not arguable if you watch it. I'm most definitely here for a follow up doc to this the first, what do you guys think?
Simply Complicated can be watched on YouTube here.