I am SO excited for tonight's annual MTV Video Music Awards, there is so much to look forward too! I put together a few bullets of what/who I'm most excited to see, who are you guys most excited to see!?
XO Diva D
Taylor Swift's Video Premiere- My girl T-Swift is coming back for her throne tonight, YASS!
Miley Cyrus- I love MC, can't wait to see her killer preformance for her new single 'Younger Now'!!!
Fifth Harmony- Ugh, love these babes…can't wait to see them slay!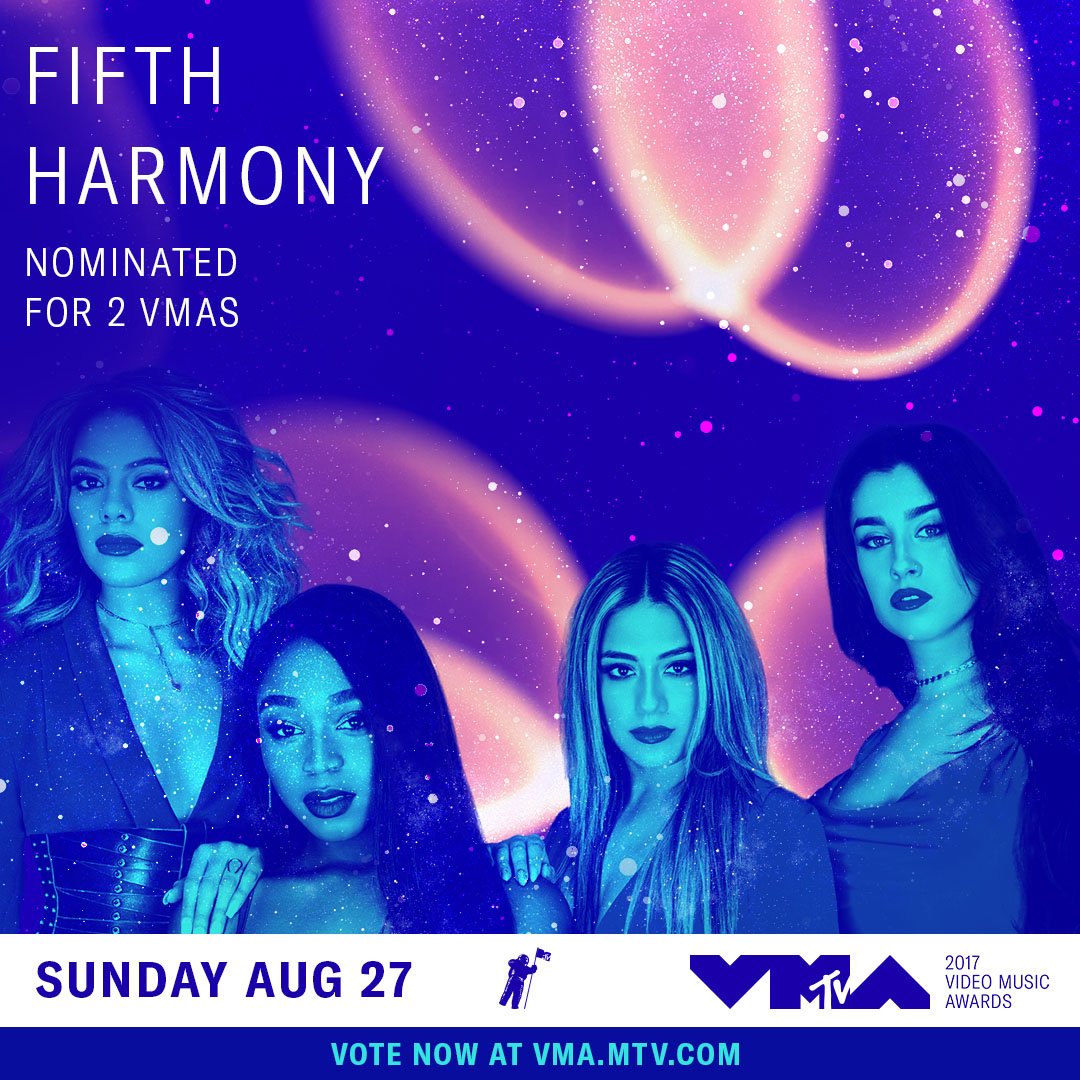 The outfits- I love seeing what the celebs wear on the carpet! I loved when Taylor's squad slayed last year!